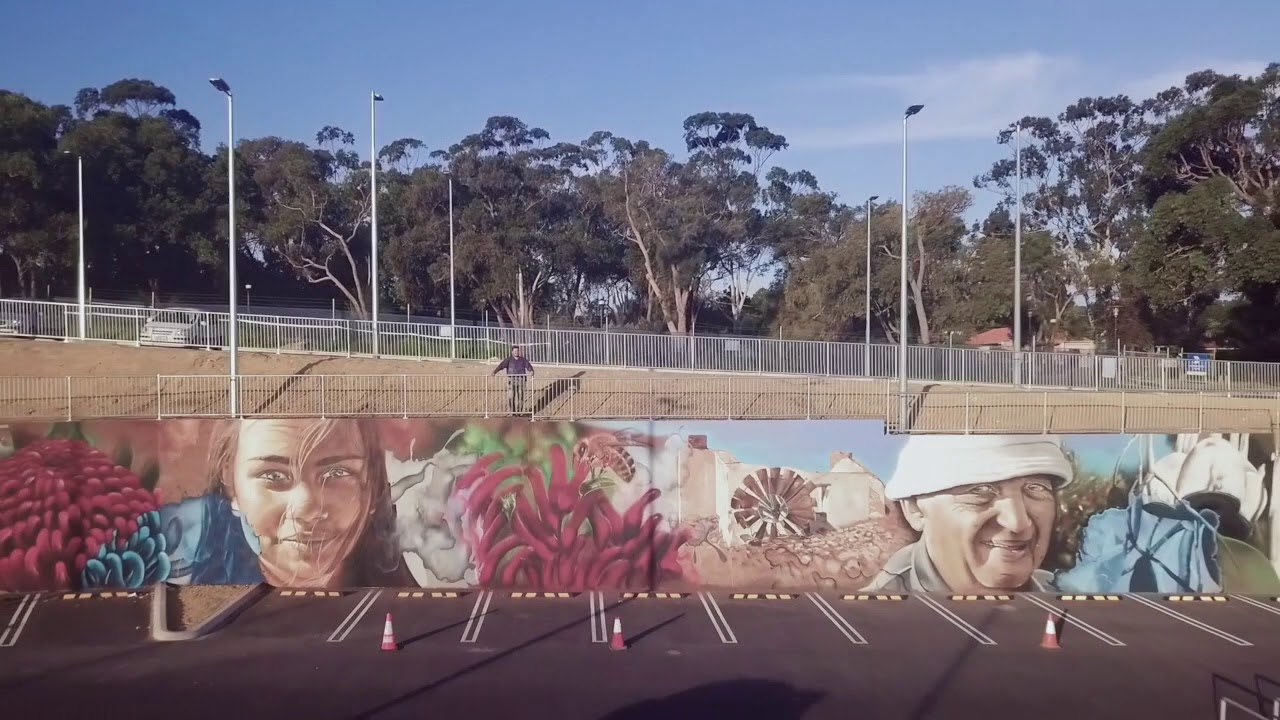 MURALS | SIGNWRITING | ILLUSTRATION
Blank Walls have an international team based across Australia and the UK; together we have extensive knowledge in mural installations, artist management & curation, events and project management.
There aren't many who understand the amount of time that goes into organising a public piece of art. The research, planning and design effort is started way before paint hits the wall, which is where Blank Walls excel.
Our project management team are here to support client's ideas into a reality. Guidance is provided through the project, from initial design to installation, advising on the best methods and what's possible to create optimum results.
Working alongside some of the most talented individuals in the game, we're able to produce a unique point of difference through a diverse set of mediums and styles.
Our artists range in style and experience meaning we can cater for most design and budget requirements. If you've got an idea for art, it's most likely we can do it and if we can't, we'll know someone that can. If you want to start fresh, let's meet up and get some ideas on the table. This is the part we want our clients to feel excited about!
There is no limit to what our artists are capable of. We are progressive, we want to tackle the big stuff and leave our mark on the world in the most positive way, encouraging messages that resonate throughout the world.
HIT US UP AND WE'LL PAINT THE PICTURE FOR YOU!
Whether it's a retail, community, office space…or even a container ship that you have in mind, we want to hear about any blank walls that need a facelift! We're not afraid to give it a go, and our skilled team of creatives are able to make it happen. Contact us here.
If you're a brand, check out our Brand promotion page to see how we can tailor specific art services to get the most out of your marketing efforts.