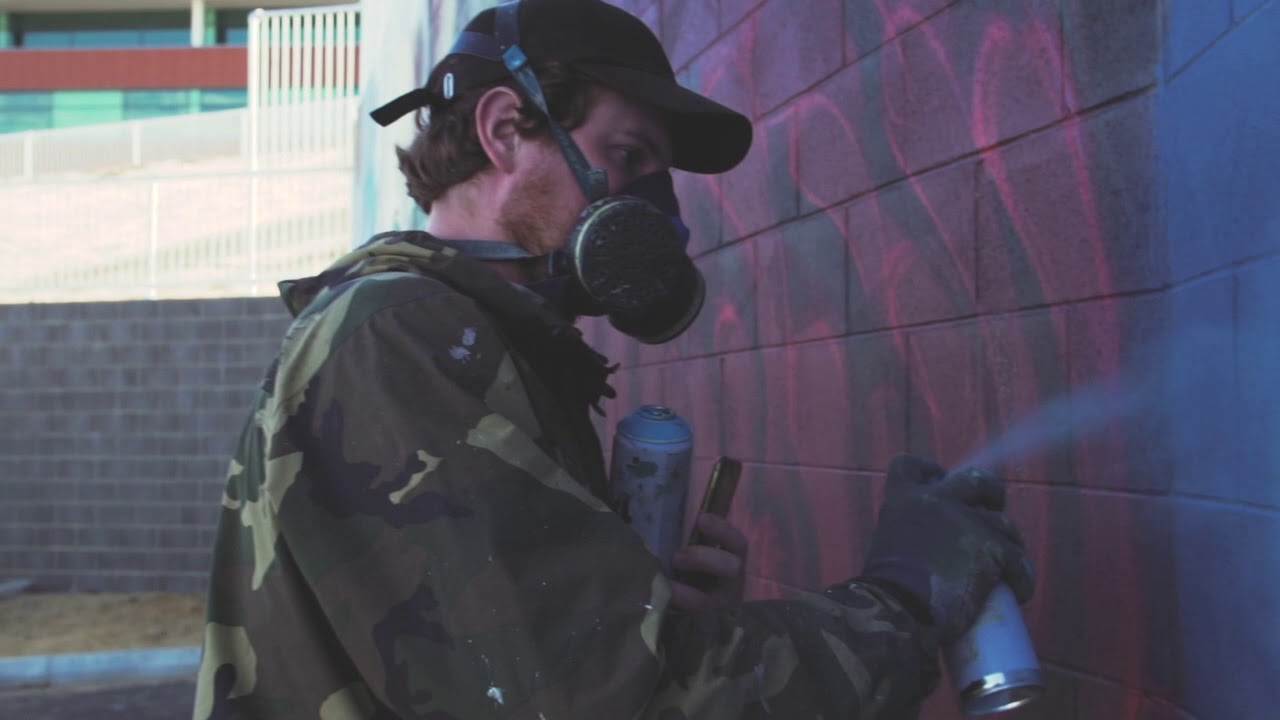 We produce live art activations including paint jams, art battles, workshops, exhibitions and more. Our events engage audiences and get people talking. 
Captivate audiences through a unique activation, creating a message for your brand, allowing people to engage in something they'll remember
Amplify organic content creation; people love watching art come to life in front of their eyes but better yet, they love sharing it online
Custom artwork giveaways foster brand loyalty by making people feel special, in turn sharing their experience online and through word of mouth
Maintain longer consumer retention at your events as attendees wait to see the finished piece
Exhibition opportunities to collaborate with Blank Walls – Exhibiting with our talented pool of artists will align your brand to culturally relevant trends
Get your brand in front of a sought-after audience giving yourself a genuine voice
Blank Walls portable wall hire / purchase options are available – contact Blank Walls for a breakdown of costs
Hosted at Fridays Studio in West Perth, the Australian launch of Blank Walls was unreal and as a team, we're so humbled. We had art being painted live by some of our local Perth artists' as well as an appearance from UK artist, Mr Christa, collaborating one some prominent pieces in the room.
Whether you're just looking for a unique activation or you want us to curate an entire art-based event for you, let's talk – contact us here.