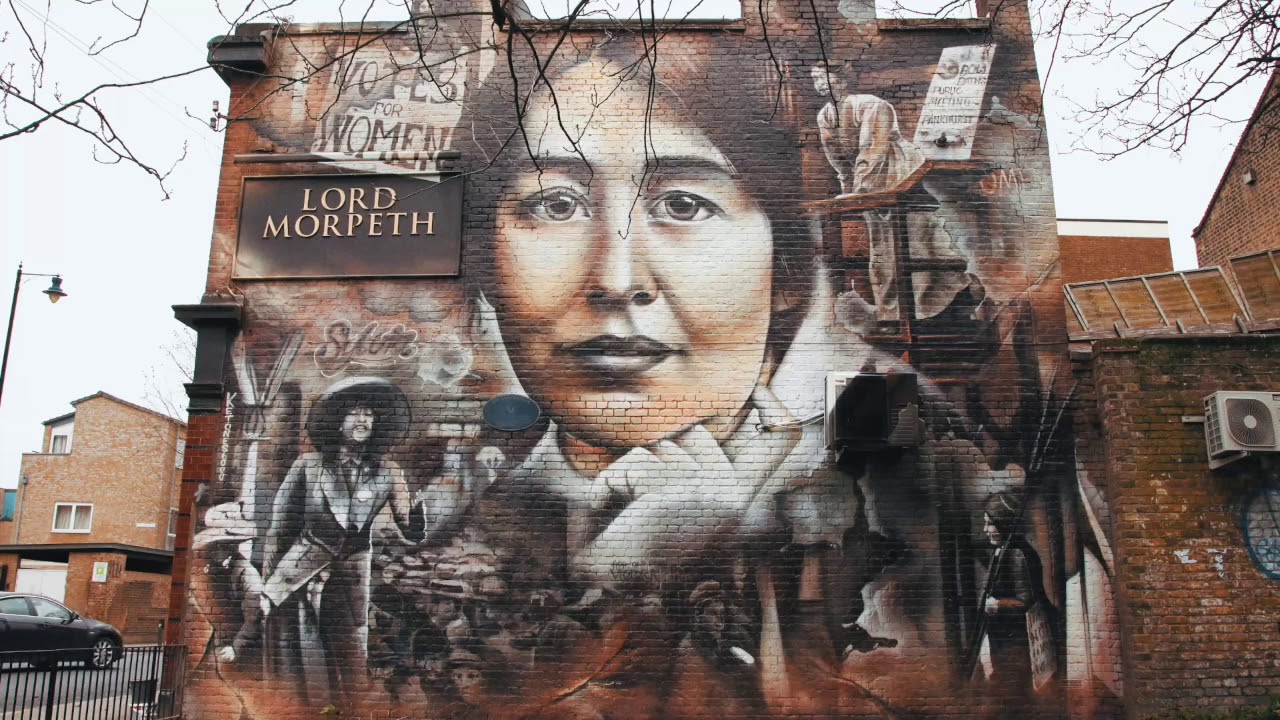 A real benefit of what we do, is being able to show it off to the world through amazing visual content. We work collaboratively with leading industry partners to ensure we are using the best and most current equipment, that we are in the best location and using the right people to create a message that resonates with your brand and more importantly, your target audience.
Almost all of our street art installations are captured on video, no matter the scale or purpose, we want to show off the skills of our artistic team, and the stories behind the blank walls we paint. On top of that, we work with some of the most talented photographers in the game and we're confident that you'll be stoked with what we produce for you.
Interior / Exterior / Aerial
Video Production / Editing
Portrait / Commercial
Location & Talent Scouting
The power of social media in today's day and age is relentless, and we get that. Awesome content, posted in the right way and to the right people, can generate some serious traction, sometimes even going viral. We understand the power of social media reach and can work with you on concepts to get the most out of your project.
Some of our artists can be considered as micro-influencers with a very strong social media following combined with high engagement. If obtaining a high reach is important, let us support you by leveraging their influence and achieve the best possible ROI for your campaign.
Need some inspiration? Let's meet up and brainstorm, we're a team of young creatives who love pushing the boundary by producing truly memorable pieces of work for our clients. Let's discuss your storyboard, if you don't have one, we can help you build one! We're not shy to go the extra mile to make your project pop, we're here to provide you with the complete picture.
Once you're happy with the final selection of shots and videos, the team will work meticulously, editing and touching up the content, adding in bits & pieces where necessary and ensure we deliver the best result to you. Check out some of the videos produced by our team below:
WANNA KNOW MORE? LET'S CHAT!
Like what you've seen? Contact us here, if you already know what your concept requires, feel free to fill out our project quote form with the details and we'll get be touch with some options.
Before we commit to anything serious, let's meet up and get to know each other! We pride ourselves on the personal approach we take with every one of our clients. We want to understand the why's, how's and who's, to help us to paint the picture on how best to support you.
This is where we'll work out the game plan, who we require and how long we need to complete the work. We're all about teamwork, collaboration and getting the best ideas out on the table, no matter how crazy they sound.
By this time we're well and truly on track with the arsenal of creative solutions we're ready to present. If specialised services are required to get the most out of your project, we'll connect with our network of on-point industry professionals, ensuring a well-rounded and credible solution can be realised, no matter how complex.
No matter how high your expectations, we want to live up to them. By this stage, you're well and truly aware of the proposed outcome and what you're expecting materially from us. Run your eyes over what we've created, let us know your thoughts, and go through any amendments with the team you feel may be necessary.
We love this bit! Doing what we do best and revealing it to the world! Why not let us film it and spread the word online, creating a buzz around your project or campaign. Or even get us to co-ordinate a big publicity stunt to drive your fresh, new messages directly to your target audience…the world is now your oyster.