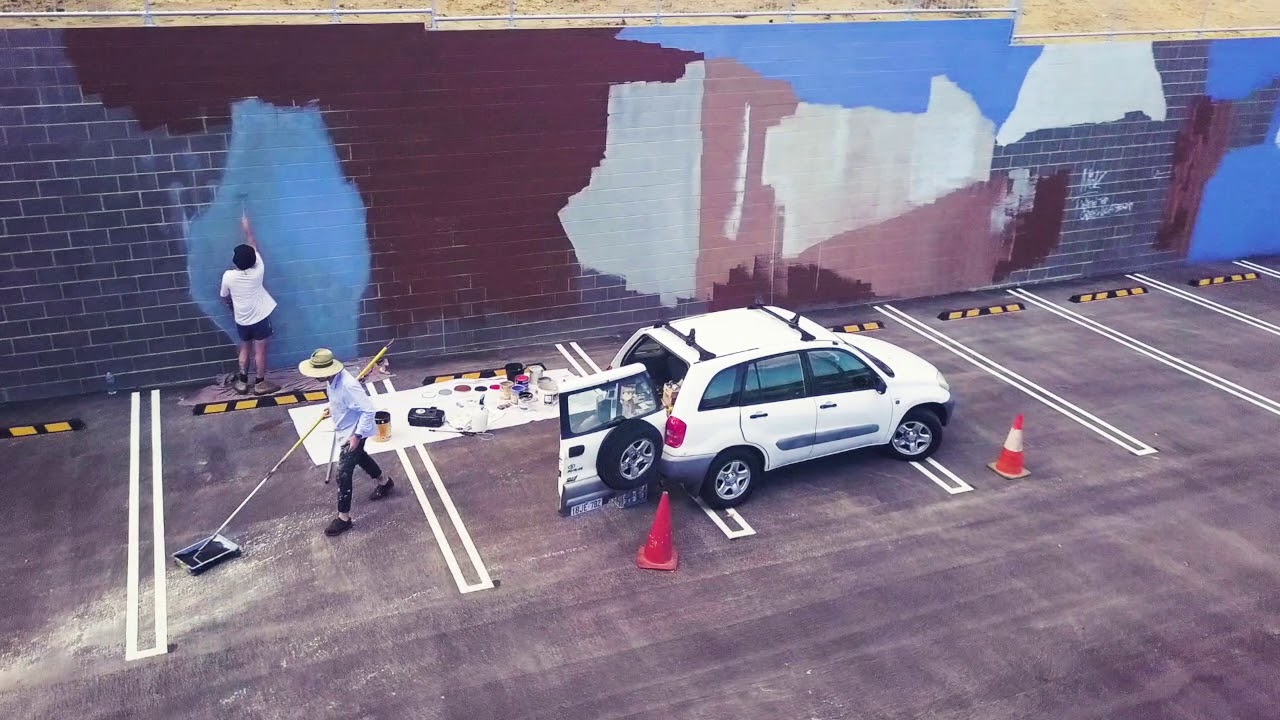 Mural Advertising is a powerful tool to bolster up your marketing campaign. The team at Blank Walls are well versed in working with brands to get the most out of your campaign and your budget. Here's some of the key benefits we've identified to help you reach your marketing goals:
Working with councils, landlords and through our connections in the street art community, we can secure sites that are located in strategically targeted areas with high foot and vehicle traffic which create huge brand awareness
Hand-painted advertising is influential; people realise the skill involved in creating murals which will lead to positive brand perception and generate word of mouth which you can't put a price on
In the modern era, people take pictures of murals not billboards; let's make your next campaign go viral?

We include content creation in all our wall rental options. This enables thousands more people to identify with your brand through amplifying the experience online with a message that resonates with your target audience which ultimately leads to high engagement and social reach

Mural ads naturally form a holistic marketing approach with numerous touch points:

Out of Home (OOH): People viewing your brand message in a targeted area
Experiential: People having a positive brand experience whilst watching the mural come to life
Social Media: Organic and promoted content sharing online

Help contribute to a more beautiful cityscape with vibrant, creative advertising that gets people talking, whilst also spreading your message
Foster meaningful opportunities for local artists and let consumers know your brand supports the community
Tap into the power of collaboration; our artists tend to have a big social media following so why not leverage their influence to support your campaign
We produce live art activations including paint jams, art battles, workshops, exhibitions and more. Our events engage audiences and get people talking. Check out our Live Art & Events page for more info.
Let's meet up or give us a call to discuss your project objectives. Contact us here.