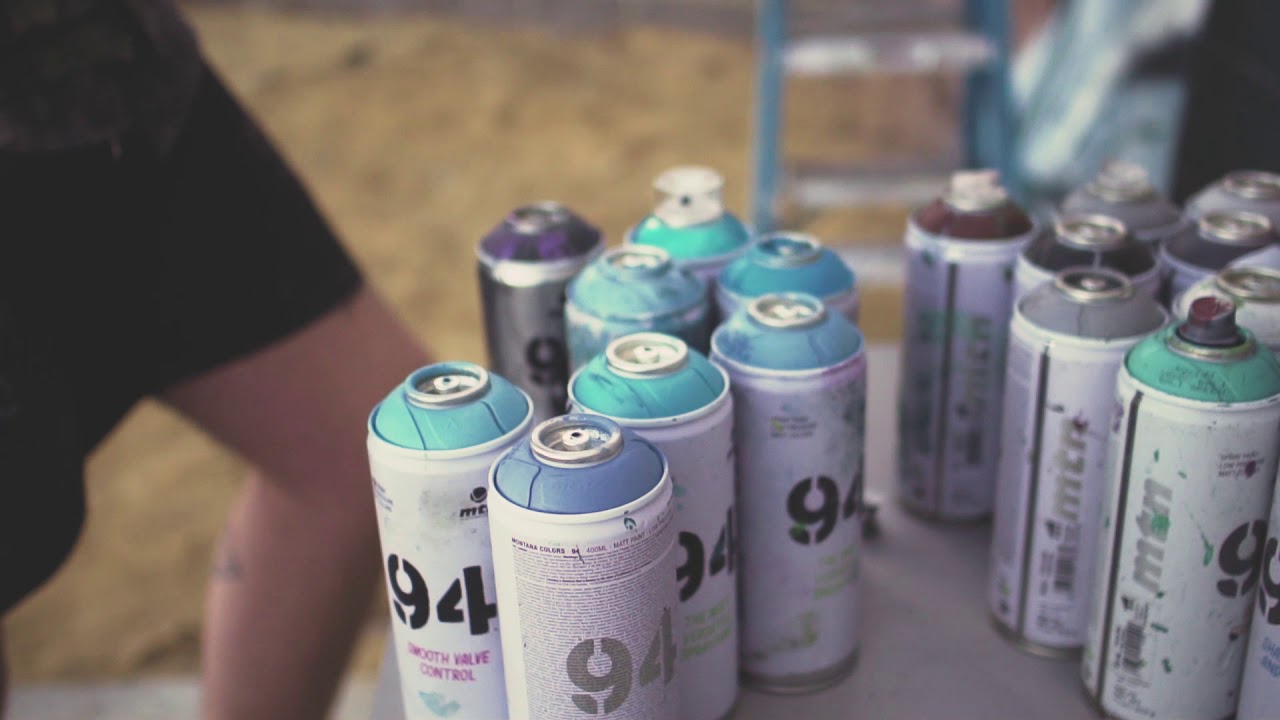 Jerome Davenport a.k.a. Ketones6000 painted this 300sqm masterpiece for the City of Wanneroo, immortalising some of Wanneroo's local icons and capturing the essence and heart of the local community.
Filmed and edited by Steven McNeilage, we take you behind the scenes. Discover the stories behind the piece and meet the people who made the Wanneroo mural project something special.
This is Margaret Cockman, an amazing character and woman. Margaret's family were pioneers of the surrounding area and she has contributed to a lot of community groups in the Wanneroo Council over the past 50 years'.
Nick Trandos is a local market gardener who resides in Wanneroo to this day. Nicks family have been farming in the area for over 40 years' and he is a multi-award-winning member of the agricultural society.
Trinity is a young indigenous girl, who plays for the Woola Woola Koolangkas, an all girls netball team who play in Wanneroo.