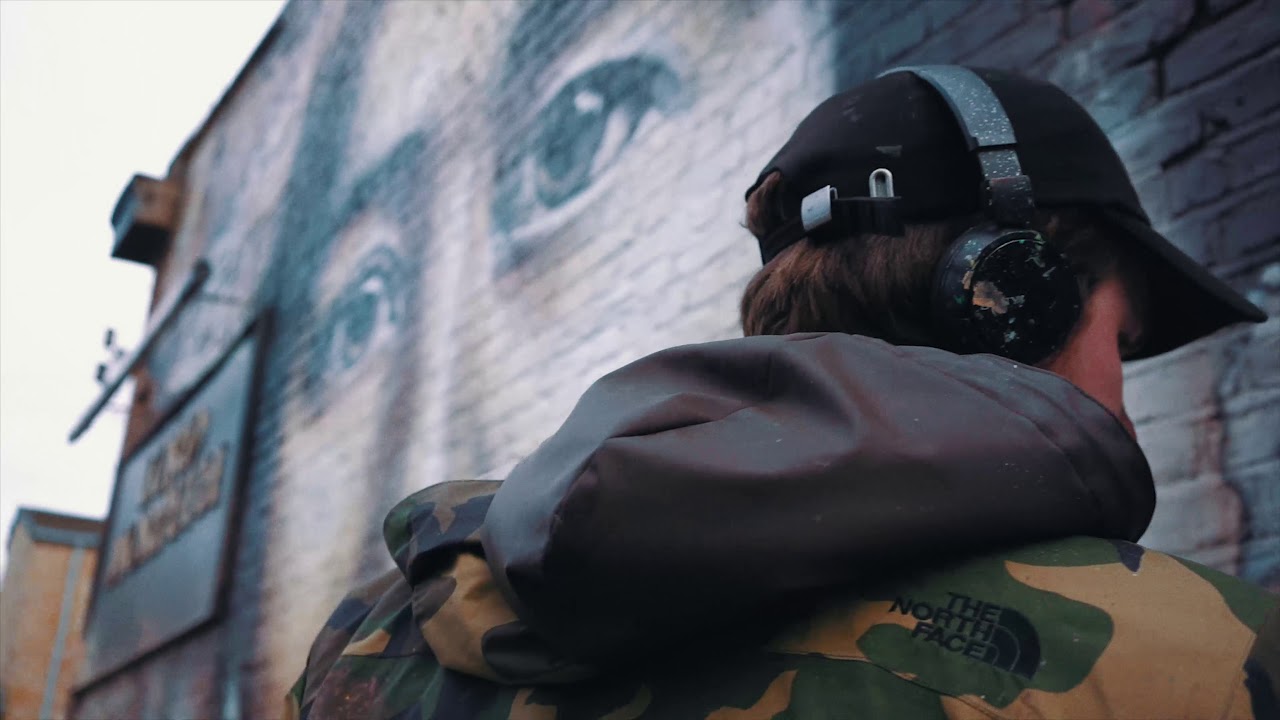 Jerome Davenport a.k.a. Ketones6000 has immortalized Sylvia Pankhurst in the form of art on the side of the Lord Morpeth Pub in Bow, London. Sylvia was an iconic figure in the London community, living next door to the pub where the mural has been painted from the years of 1914 to 1924.
Risking arrest, or even worse, Sylvia lead the charge for women's rights in the early 1900's as a suffragette and is an iconic figure in East London, who will now be remembered forever.
The site of the piece is particularly important as it was the previous headquarters for the East London Foundation of Suffragettes. Sylvia Pankhurst stayed at and ran a cost priced restaurant to help support the local community.