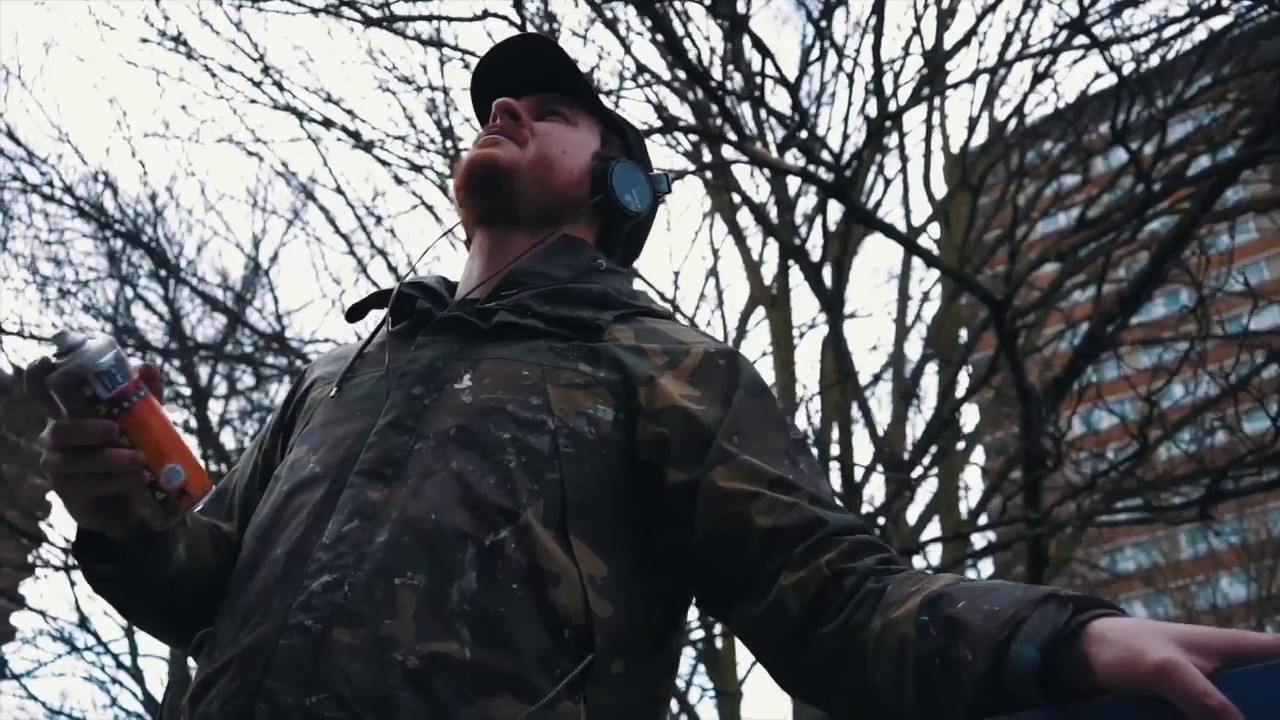 TRANSFORM YOUR BLANK WALLS
We work with councils, private / corporate landlords or community organisations in contributing to a more beautiful cityscape with vibrant, creative murals through either:
We aim to maintain a long-standing relationship with our property partners built on an honest and professional way of working:
24/7 contact available with the Blank Walls team
We will only paint styles you are happy with, e.g. if you would prefer to have minimal advertising and more art-led murals
Know your wall is in capable hands with all H&S and insurance procedures covered
Options available for protecting and returning walls to their original state if required
Did you know you can generate revenue from your exterior wall space through mural advertising? We connect brands and landlords to painted advertising opportunities while also fostering meaningful opportunities for local artists.
Wherever you are in the world, we are always looking for new sites so if you're interested in creating a new revenue stream for very little effort, please get in touch.